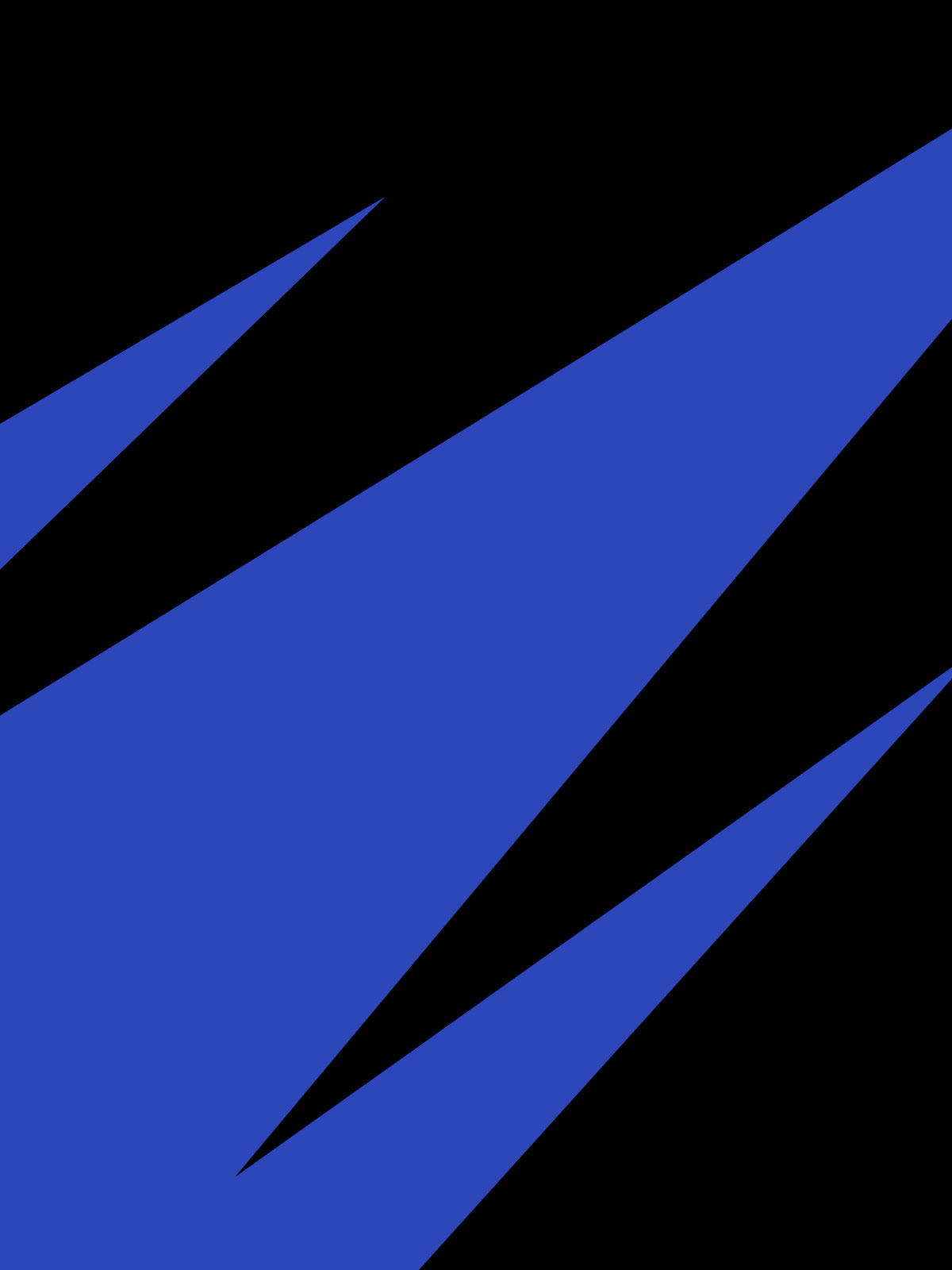 Mark your calendar - It's going down! On April 26th, we are running our very first Masterclass in Poznań. The goal for this session is to equip artists, labels and their teams with all the information and tools they need to build their presence on Spotify. The session will be held in English.

Spring Break delegates with this link will be able to register for this event. We will send you an email to confirm your seat.
Seats are limited, so please apply asap. 

Invitation only. Valid for one person.